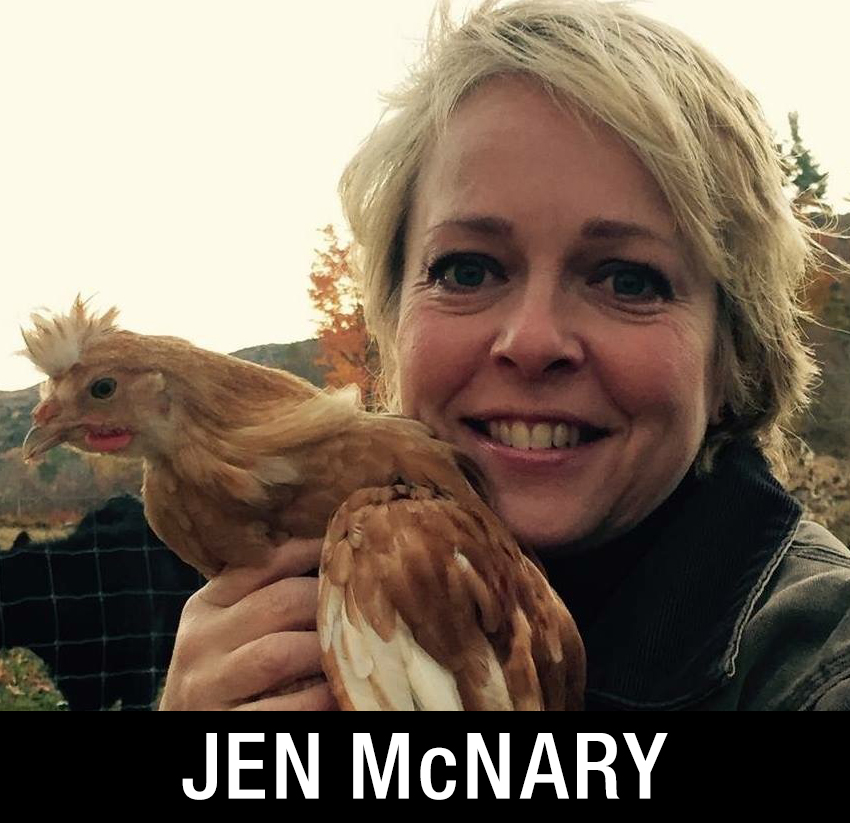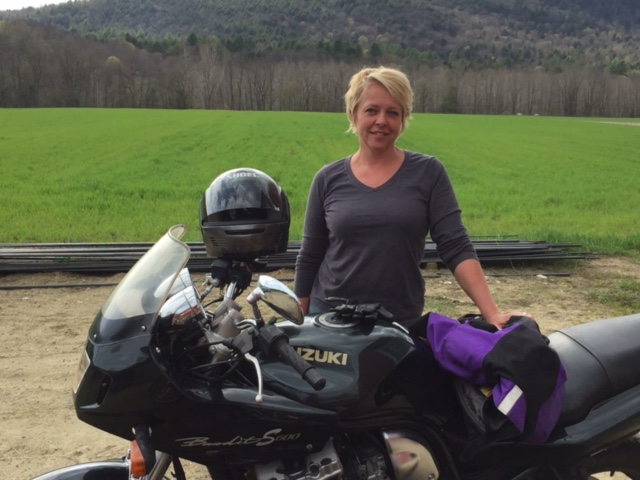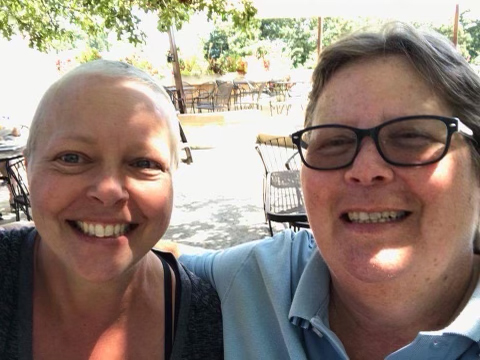 From Donna Soltura


Jen (Grous) McNary was one of the funniest people I've ever met. She was brilliant, irreverent, quick and deadpan in her delivery until she heard what she'd said, then laughed more heartily than even we did. I met Jen through mutual friends and, when she learned that I was a member of Moving Violations MC,
she admitted that she'd always secretly wanted to be a member, having watched the Club lead the
Boston Pride March for several years. She especially wanted Peg Preble to be her Sponsor but was
almost too nervous to ask her. Of course our Peg said "yes" and Jen immediately felt the embrace of the Violators. She was honored and grateful that Peg did such an important and special thing for her.
Jen began her motorcycle solo experience on a Honda 250 Rebel. She called the bike shop and asked them if they had any blue bikes, "Because my helmet is blue, and they have to match, right? So do you have a blue bike?" She had the sales guy going for a few minutes until she couldn't play The Dumb Chick anymore without laughing. She graduated to a bigger bike quickly and loved riding in Boston ( "You have to do it as if you're in a video game") except that time she got hit on one of the "Ways" (Arborway, Jamaica Way.. You know, the Ways.) by a Diplomat's wife who sped off but was chased down by an attentive and caring motorist. Jen moved to Vermont where she continued riding and inviting Club members to come and enjoy meeting the animals on her farm. She bravely fought breast cancer until it took her life on March 1, 2019. She was 50 years old.