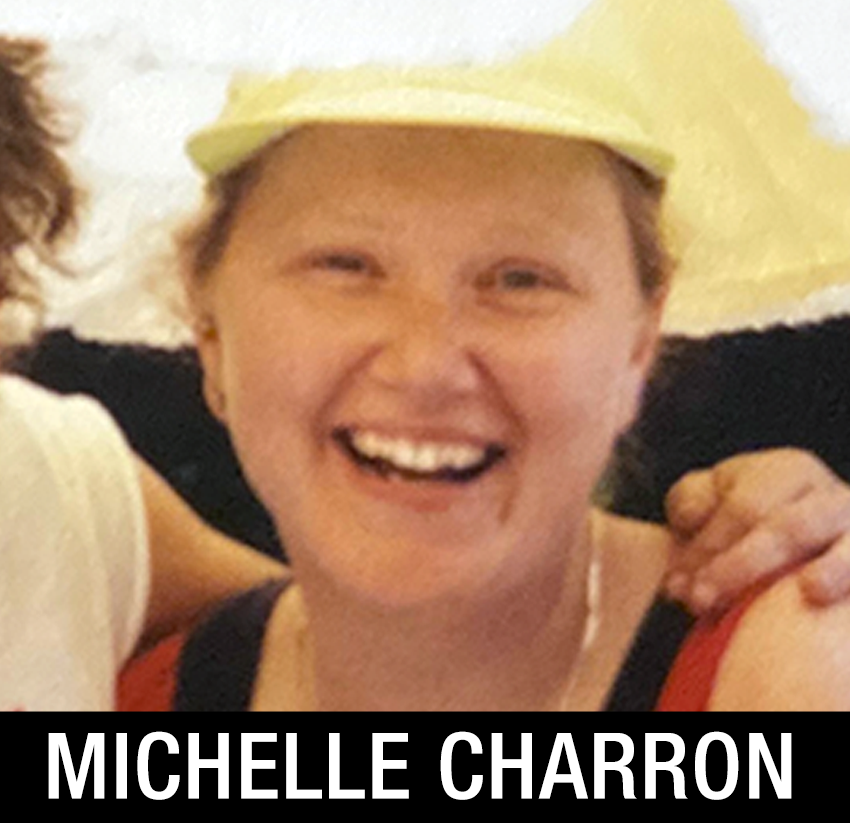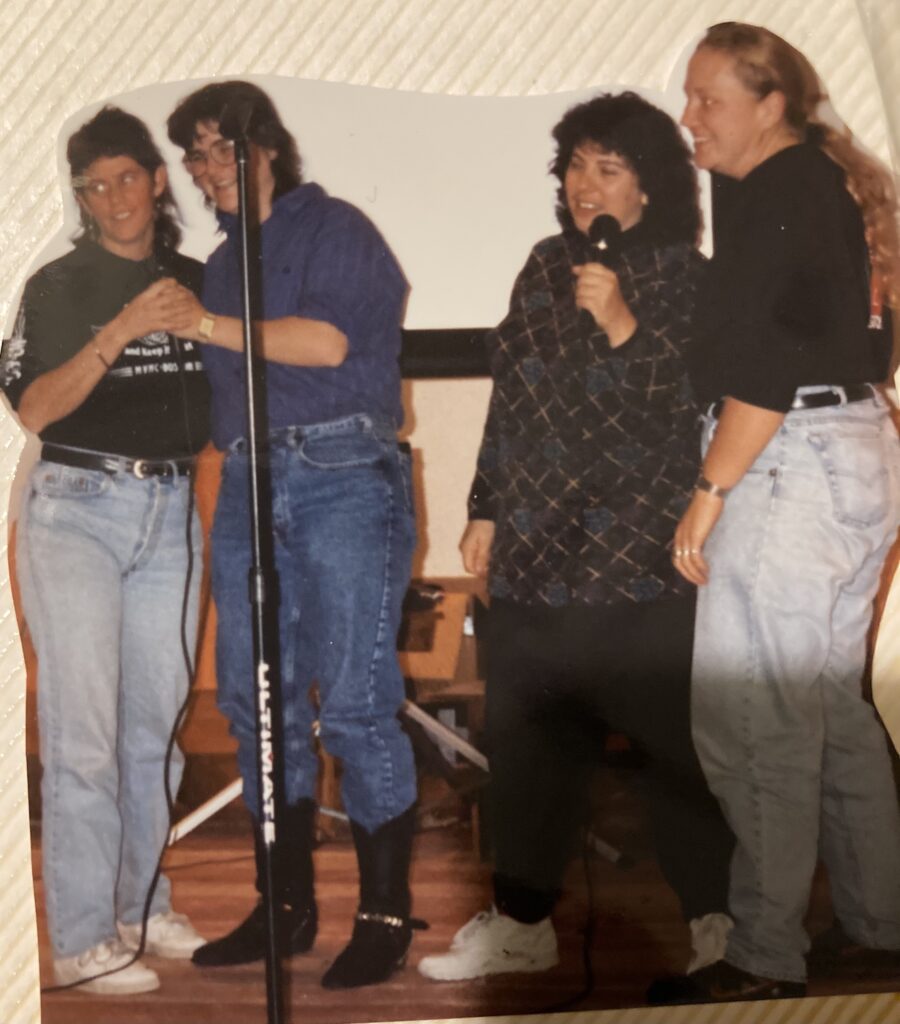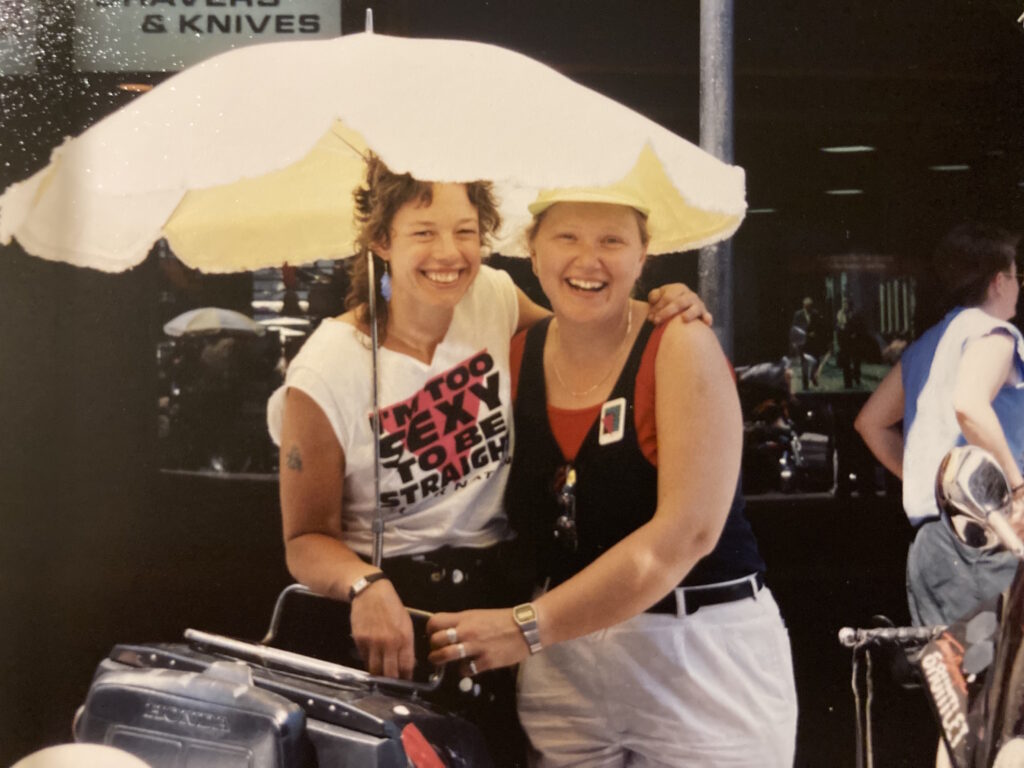 From wcmp.org
Michelle was born in Lowell, Ma., on February 27, 1960 and lived in
Dracut throughout her childhood. She was the daughter of the late Horace and Esther (Butterfield) Charron. She earned her Bachelors degree in elementary education in 1982 from Keene State College and her Masters Degree in Multi cultural Education from Umass Amherst in 1991. Michelle taught in several residential and public schools throughout Massachusetts. Most recently she taught in Webster.
Michelle is survived by her partner of 16 years, Cynthia Kalish. Although they began their commitment as partners to one another in March of 1990, they were amongst the first to be legally married at Worcester City Hall on May 20, 2004. She is also survived by her 8-year-old daughter, Hannah Elizabeth, whom she loved and cherished with all of her heart and soul; her aunt, Marjorie Butterfield of Lowell; brothers, John Underwood, Eric Underwood, and David Nutter along with their spouses Peg, Deborah, and Chris. She is further survived by her mother-in-law and father-in-law, Judith and Irving Kalish; her sister-in-law and brother-in-law Sheryl Sacharoff and her husband Alex, Neal and his wife Lisa Kalish; many nieces and nephews, Kris, Jack, Brian, Steve, Colby, Justin, Cory AnaBella, and Andrew.
Michelle was an avid motorcyclist prior to the birth of her daughter and she belonged to the Moving Violations Motorcycle Club-a women's club in Boston. Michelle was also a member of First United Baptist Church in Lowell, and Temple Emanuel in Worcester. More recently she received tremendous support through her membership in
the Encore support group of the YWCA and of The Healing Garden Support Group for women with metastatic disease in Harvard, MA.