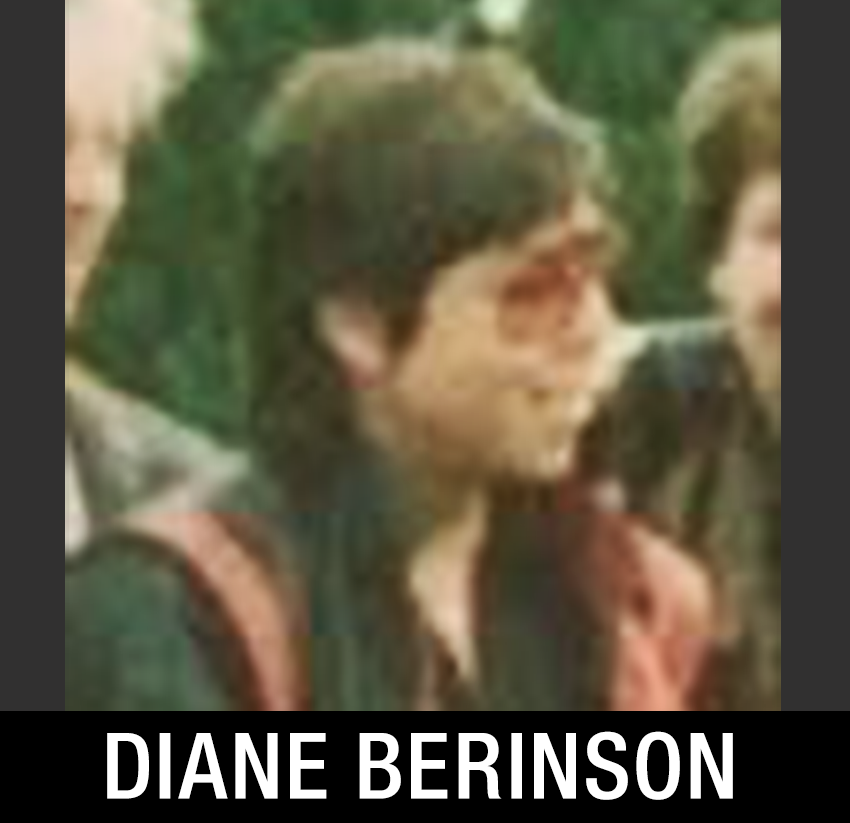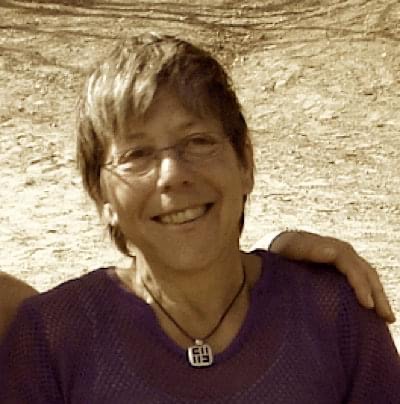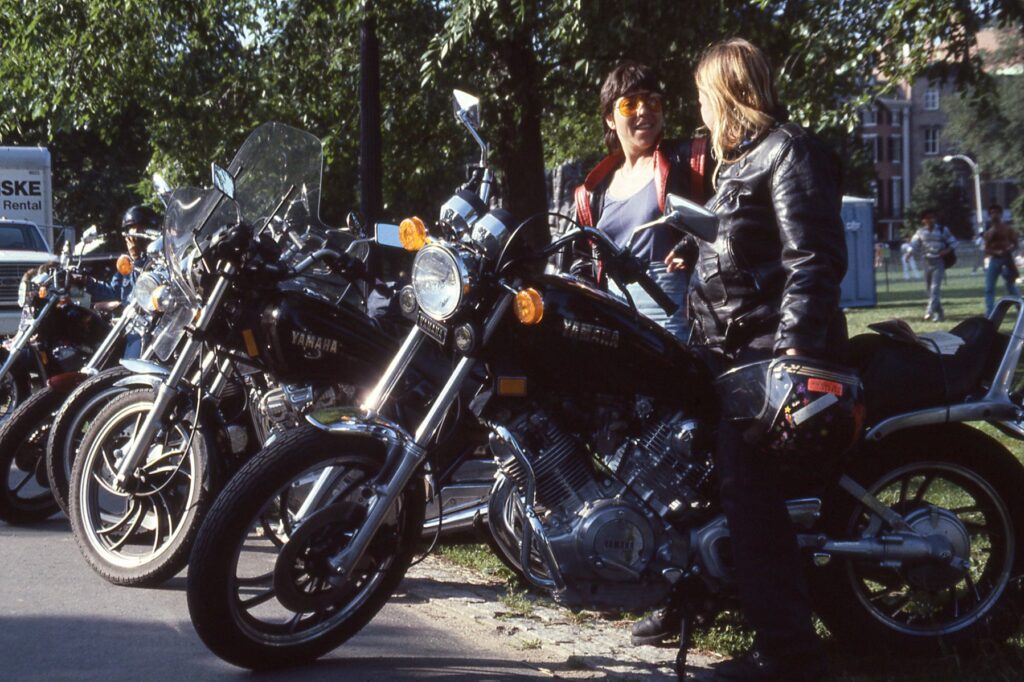 From Susan Elwyn
Diane Berinson and I first met before the MV's existed. I played a few games of pool against her at one of the Boston women's bars. I was impressed by the strategic way that she played. She seemed to be very intelligent and would be interesting to know. Met her again when we were both in the MV's. Don't remember why but she invited me out to her cottage on the lake in Groton. Maybe because we both lived in the Metro west area. Or maybe because she had a motor boat and water skis and I love water skiing. We would get together to play scrabble where she would usually win even though I am a good player. Confirming my impression of her intelligence. When she won free tickets to the local movie theatre we saw Forest Gump before anyone had heard of Tom Hanks or the movie. When I won free tickets to see Tom Rush in Acton I found out she also liked folk music. After a while I got busy with crazy hours as a P.O supervisor and also a new GF so Diane and I drifted apart as she also left the MV.s. Not too many members remember this highly intelligent woman.
From Ingrid Sellboccelli
Diane was full of contradictions. She was quiet and unassuming but fiercely independent and knew what she wanted. She lived in a sweet cabin on Lost Lake in Groton, and was an avid boater, water-skier and fisherwoman. She would dare visitors to come water ski with her and was fearless on the water. In the winter, she ice skated on the lake. She had worked as a teacher, later as a computer analyst. She was also a professional astrologer, providing readings that were sensitive and astute (this, plus the connections to nature, were where we connected).